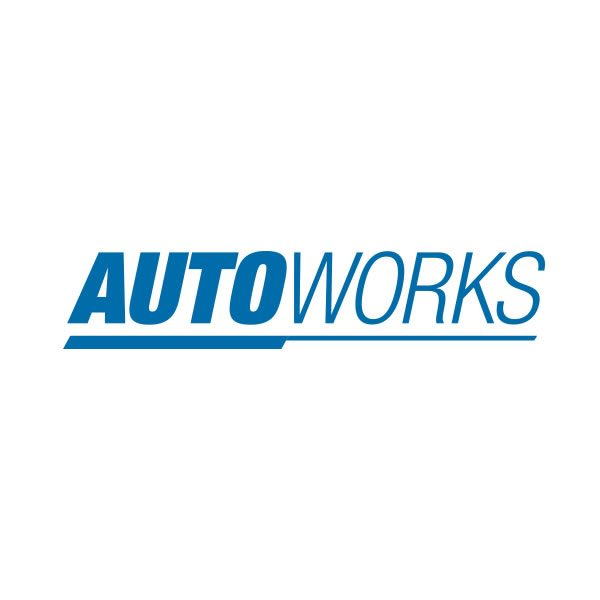 Member since Oct, 2016 Total Vehicles 234
Auto Works Inc.
View Our Vehicles
3715 S Dutch Mill Rd
Madison, WI 53718
Phone: 608-222-3119
http://www.autoworksinc.com/
jr@autoworksinc.com
Late model repairable and parts dealer located in Madison WI specializing in Corvette, diesel truck and marine items.  Small and personal company with attention to detail especially when it comes to describing damage.  We have built trust and personal friendships with buyers all over the world and look forward to doing the same with you.
Thank you for checking us out - we welcome the opportunity to earn your business and look forward to meeting with you.